Automotive Advancement Team
There are many Automotive Repair Shops that you can trust. However, there are some out there that are…not so much. Here at 888JUNKCARS.COM, we are changing that and putting the Honesty and Integrity back into Automotive Repair Industry.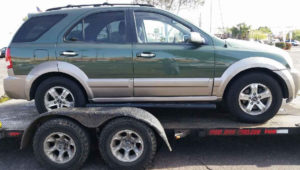 The AAT (Automotive Advancement Team) of 888JUNKCARS.COM is a group of trusted automotive repair facilities that focus on what's best for your vehicle. We are trusted repair shops in the zip code nearest to your location that will help get your car or truck running again, guaranteed!
The AAT is currently under construction and growing to fit you and your needs. The AAT along with the GURU app will be launched in the Fall of 2021.*
* Launch date may be subject to change. Keep posted for updates.