Junk Car Removal
Selling Your Vehicle Is Only A Phone Call Away
888JUNKCARS.COM is proud to offer same day service, in most cases, and show up on a time that's best for you. We pay you cash, notarize the title, if needed, and tow it away for free! We also offer convenient abandoned vehicle removal where titles aren't required and you still may still get a bonus for cleaning up our community! There are a few requirements though for this but we're here to help with the paperwork. Just call for details if you have any questions.
Need Cash for Junk Car
We buy everything, as long as it resembles, a vehicle. We buy vehicles that have/are:
Nice and Pretty but Possessed
Wrecked
Stolen/Theft Recovery
Sunk/Water Damage
Burned (Marshmallows not included)
Demolished
Ran over by a reindeer or smashed by goats (yes, this has happened)
Acts of Nature
Get a Cash Offer
Get a cash price offer on any type of junk vehicle. We buy cars, trucks, sports utility vehicles (SUVs), and recreational vehicles* (RVs) of any year, model, or make.
*RVs are based on a few different terms than vehicles because of material used and size and etc. Also towing of these types are quite different than everyday cars so simply call us at 888-611-7416 and together, we'll figure it out.
Requirements
Proof of ownership, or a clean, lien free title is required for us to purchase it. Arizona titles require them to be notarized but we provide that service for free. For vehicles that don't have titles or left on a property, we provide a free removal service, but just ask for proof of residency and help you fill out the necessary paperwork. Again, we provide a free notary for this as well. All vehicles though must be complete and not missing any MAJOR parts:
Engine
Transmission
Wheels
Tires
Deduction
At 888JUNKCARS.COM, we strive to pay as much as possible, however if we purchase cars WITHOUT a battery, there is a $25 deduction from the cost of the vehicle. We will gladly swap them with an old one so you can keep the NEWEST one possible, if you supply the old, junk battery.
Without keys, there is a $50 deduction because damage will be caused to the vehicle to allow us to move it. Most insurance companies or AAA roadside assistance can assist you in getting a duplicate set which will help you get the very most for your vehicle. We can also recommend trust locksmiths in cases like this and if it's just a key issue or a programming issue, give us a call! We only recommend the best of the best, guaranteed!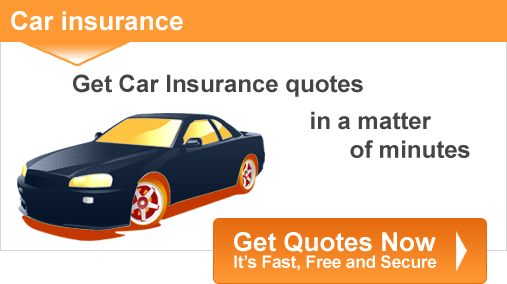 Be part of our passion and help make a difference for a cleaner environment when you sell your unwanted vehicles. When left in the open, these vehicles can leak coolant, oil and fuel, or other hazardous fluids that could pose a danger to wildlife and nature. These vehicles are also eyesores to the community and can violate local laws and HOA guidelines.